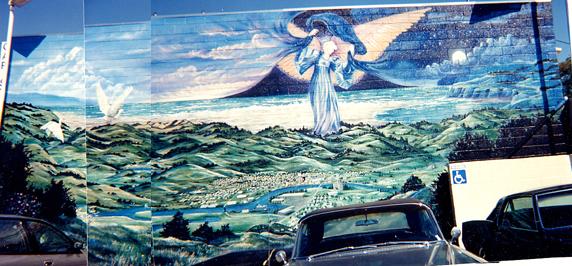 Winona Ryder is dedicated heart and soul to Polly Klaas Foundation
go

Winona Ryder Star Chart update for
Seven Day Link-Bond Candle Ritual * The Bath for Merpeople * Winona Ryder Star Chart
Godparent - Winona Ryder and Timothy Leary

Sun Sign: Scorpio
Planet: Pluto
Colours include: Ultra-violet, Infra-red, akasha black-silver and akasha black-gold
Tone: spirit choir
In the mundane world: associated with science focused on atomic research, atomic power, radiation,
degeneration, atomic drift – see Star Trek (Winona Ryder as Amanda, Spock's mother)
and Darkman (Liam Neeson and and Frances McDormand. Written and directed by Sam Raimi).

In the occult anatomy and development of the human race: Pluto builds the cells of the emotional, astral body.